Newsletters & Articles for Members
The NHSS/SPE Membership Program participants receive regular communication  and online session invitations from Dr. BB. The following posts are excerpts from some of the student's only newsletter.
Hello Everyone: Today, I am providing to NHSS/SPE Members only the Natural Health Science System (NHSS) Lymphatic Drainage Manual Part 1. Part 1 provides a protocol of techniques for manually draining the lymphatics of the armpit (axillary region) and neck (cervical region). These are techniques that I have used to very good effect for more than 30 years and so I have integrated and organized them into a specific sequence for others to work with as well. These techniques can be adapted to self-treatment. In order to learn how to do that, view the recording of the 11/14/23 Zoom class (links coming soon). In fact, view the recording of the 11/14/23 Zoom class (links coming soon) before using the techniques shown in this […]
Hello Everyone: Today, I am going to discuss the use of lemon juice taken upon arising. Before that, I came across a quote from Thornton Wilder which eloquently expresses how those who have experienced, and were able to move on from, very hard challenges in their lives are the one's best-suited for being healer's of traumatized individuals. Sharing it here. "The very angels themselves cannot persuade the wretched and blundering children of this earth as can one human being broken on the wheels of living. In love's service only wounded soldiers can serve." ― Thornton Wilder, The Angel That Troubled the Waters Please note: The following information is intended as an educational tool. It is not meant to be generally prescriptive or to […]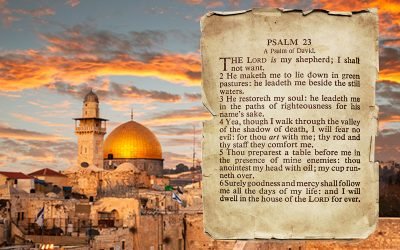 Hello Everyone: A brief message today. In response to the brutal terror attack on Israel, which has left many thousands of people gravely traumatized, I have formed a special blending team to prepare a customized SPE blend that I am now formulating, to be used to  help treat the emotional wounds. I realize that there is a great deal of suffering of innocent people now taking place in Gaza and feel compassion for them. War is always a horrible thing. They have predictably been drawn into this by the intentional, unspeakably evil acts of the fanatical madmen who govern them.  I wish I could help the innocent there as well, but that is not possible at this time. The blend […]
Join the SPE Student Membership to access the full content and receive the student newsletter and invitations to workshops throughout the year.
Members-only Products & Resources
The following products can only be downloaded or purchased by members of the SPE/NHSS Student Members & Practitioners. Click on a category to learn more and explore.
Latest Members Only Downloads