Welcome to Dr. Berkowsky's
Natural Health Science System

™

,
Spiritual PhytoEssencing

™

,
Vital Chi Skin Brushing System

™ & Cell Salts Paradigm
For over 40 years, Dr. Bruce Berkowsky has devoted himself to the study and practice of the art and science of natural healing.
His unique and dynamic system of health creation is a synthesis of the complementary aspects of traditional nature-cures, classical homeopathy, traditional eastern healing arts, anthroposophical/spiritual science and modern science.
Modern physiological and biochemical knowledge has been incorporated into a context that acknowledges the unity of human life with the fundamental elements and rhythms of nature.
Dr. Bruce Berkowsky is a master practitioner, and one of the world's preeminent teachers, of deep psycho-spiritual work with essential oils. If you would like to start studying with him without ever having to leave your home, consider the subscribing to the newsletter.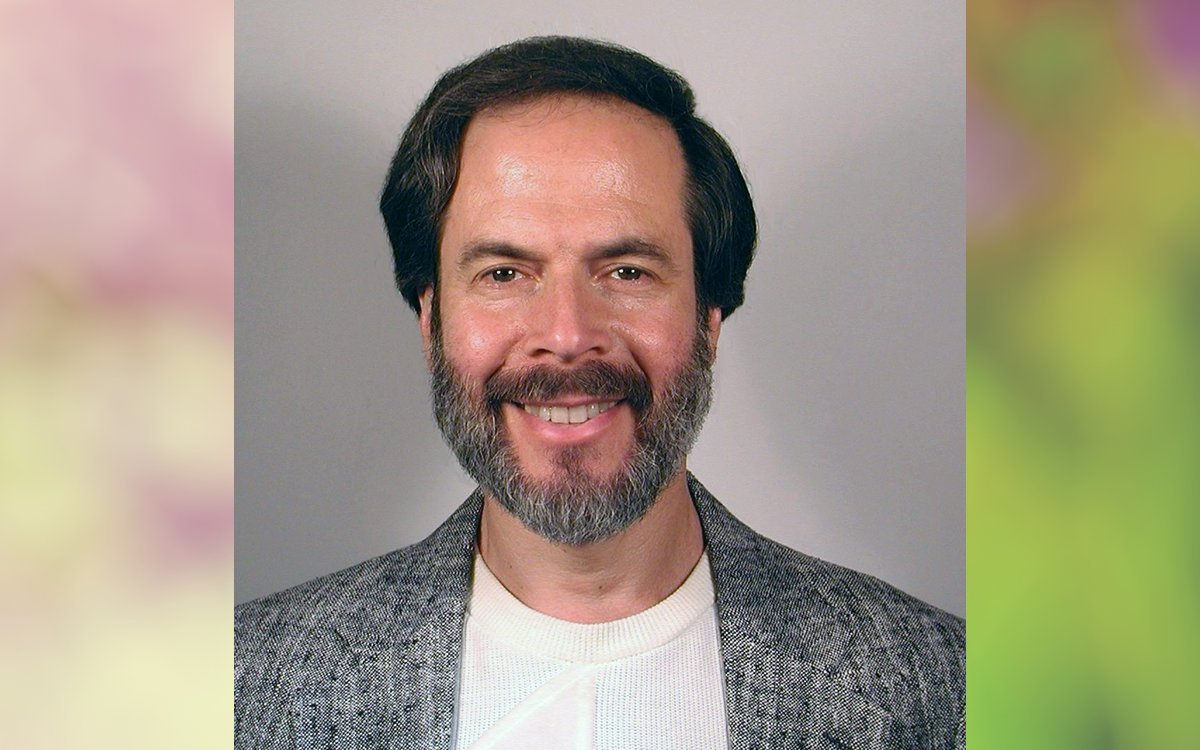 Bruce Berkowsky, N.M.D., M.H., H.M.C. is the President of Joseph Ben Hil-Meyer Research, Inc., founder/teacher of the Natural Health Science System™ which includes traditional naturopathy (N.M.D., MRN, CTN); herbology (M.H.); nutrition (Ph.D.); homeopathy (DHM, H.M.C.); massage and bodywork (NCTMB); aromatherapy (cert.); constitutional iridology (cert.) as well as East/West healing arts/exercises/bodywork.
He has also developed natural healing techniques and systems such as Spiritual Phytoessencing and Vital Chi Brushing.


Berkowsky's Synthesis Materia Medica of the Twelve Cell Salts showcases Dr. Bruce Berkowsky's original therapeutic method that combines central elements of both his Natural Health Science System and art of Spiritual PhytoEssencing with Homeopathic Cell Salts.
Spiritual Phytoessencing
The art of Spiritual PhytoEssencing™ (SPE), developed by Dr. Berkowsky over the course of last 20 years, uses customized combinations of essential oils for deep soul-level healing work, which involves what he refers to as archetypal blending. Currently available SPE resources include the Synthesis Materia Medica/Spiritualis of Essential Oils and Repertory Of Essential Oils which are the required material to practice SPE. Individual Chapters from Synthesis Materia Medica are also available.
Spiritual PhytoEssencing is not intended for use in disease treatment. Instead its focus is upon helping to resolve soul-level disharmony. The specific mix of archetypal qualities and thematic expressions that are encoded into each soul gives rise to the various traits, behavioral modes and characteristic symptoms of emotional and physical disharmony we manifest in our lives.
AromAnita Spiritual PhytoEssencing
 

Essential Oil Blends By Dr. Berkowsky

All AromAnita Spiritual PhytoEssencing Essential Oil Blends contain pure, fine quality essential oils personally sourced by Dr. Berkowsky. Formulated by Dr. Berkowsky and blended by hand using the Spiritual PhytoEssencing layered blending method (blended in a series of layers) and alchemy blending techniques.
Vital Chi Skin Brushing
Vital Chi Skin Brushing can sustain or reestablish the skin's functional integrity and youthful glow. The skin is as major an organ as the heart, lungs and kidneys. Its primary functions include: respiration, excretion, blood and lymph circulation, immunity and the conduction of vital chi. However, unlike other vital organs, the skin can be non-invasively accessed and mediate systemic rejuvenation by a variety of therapeutic techniques, including proper Skin Brushing. Vital Chi Skin Brushing is a particularly powerful therapy which can positively impact the entire body.
"The Tao that can be told, is not the eternal Tao. The name that can be named, is not the eternal name. The unnamed, is the origin of Heaven and Earth. Naming, is the mother of all things. Without desire, one views the mystery. Desiring, one can view only the...
"Your Natural Health Science System therapies are incredibly rejuvenating. My stamina has greatly increased. I haven't felt this wonderful in years!"
Cloris Leachman, Emmy™ and Oscar™ winner
"Dr. Berkowsky is a brilliant practitioner of the natural healing arts and an extraordinary pioneer in the field of spiritual aromatherapy. The depth to which he takes his students in the study of Kabbalistic teachings and PhytoEssencing for body and soul is beyond anything else being offered at this time. His non-conventional courses are for the serious student who desires to get at the inner-most core of health challenges today."
~ Valerie Cooksley, RN – Author and Holistic Health Educator
"Dr. Berkowsky's pioneering work using essential oils for soul-spiritual harmonization is a remarkable synthesis of healing and spiritual knowledge woven into a tapestry that is at once elegant and profound yet perfectly tooled for practical application. Spiritual PhytoEssencing is an extraordinary means by which the human soul-level can be engaged and the course of lives changed.""
Terrence Bugno, M.D., FACR, oncologist
Dr. Berkowsky's dedication to a truly holistic approach reflects his understanding of the need to build or restore health on all levels. His Natural Health Science System will become most important (and welcomed!) in helping to guide our quest for improved health and wellness in the 21st century. I highly recommend his work.
Aldrick Chu Fong, M.D., Oncologist